About Us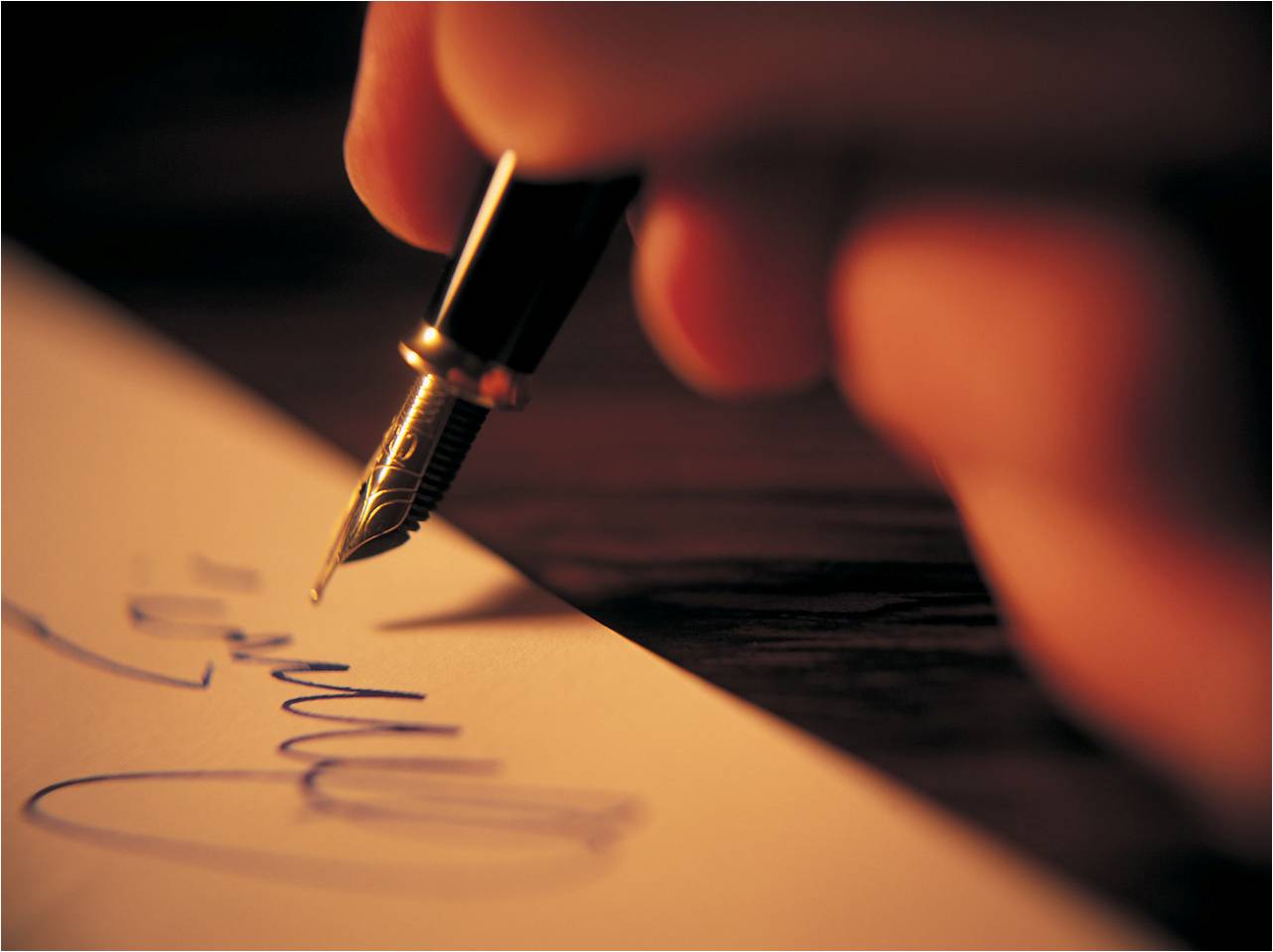 Our background: Tekinalp Lawyers is an international law firm that provides a full breadth of legal services to represent all of our clientsí interests. Founded in the 1970ís by Dr. Unal Tekinalp, the firm combines its vast academic knowledge with the highest quality commercial, corporate and practical experience in order to return top-notch work to our clients.

At Tekinalp Lawyers, our goal is excellence.

Our leadership: Under the leadership of Dr. Unal Tekinalp the firm works as a team throughout all projects. Dr. Tekinalp brings a vast array of academic knowledge to our client team. As an author, Dr. Tekinalp has been published extensively in the areas of commercial, banking, corporate and partnership law, as well as banking regulations, capital market securities, accounting, competition and intellectual property law. Dr. Tekinalp is recognized as one of the top commercial and corporate law professors in Turkey.

Our practice areas: Tekinalp Lawyers provides superior legal services in all aspects of the law, with a strong focus on corporate, banking and capital market law. In addition to these three practice areas, the firm also provides services in mergers and acquisitions, competition, intellectual property, international arbitration, and privatization law. Our office is well-known for its tailor-made service and commitment to our clients in all of our practice areas.
Commercial & Corporate Law
Banking Law
Corporate Finance Law & Capital Market Law
Mergers & Acquisitions
Competition Law
Intellectual Property Law
International Arbitration
Privatization
Commercial & Corporate Law
Corporate and commercial law is one of our firms main practice areas. We advise on difficult commercial transactions which require specific legal experience. We provide stellar legal advice to commercial clients and local as well as international law firms.

We have been servicing the Turkish market in this practice area and leading industry players for 35 years. We have worked with local clients such as Sabancı Group including Akbank, Anadolu Group, Borusan Group and international clients such as Cadbury-Schweppes, PLC, Daimler-Benz, Siemens, Bosch, Oyak Group, Assam/Kibar Group, Pak Group, Thompson CSF, Sogo, Thames Water and Motoren Tirbunen Union.

Our team is extremely current with the best and most secure interpretation of the upcoming new Turkish Commercial Code, the committee for which Dr. Tekinalp was the Chairman. This advantage enables us to tailor our work to the particular needs of every client.

Banking Law
As one of the leading law firms in Turkey, Tekinalp Lawyers provides legal advice for major banks both in country and abroad. Our firmís leader Dr. Tekinalp, has worked as the legal advisor for Akbank from 1966 to 1992 and was a member of its board from 1992 to 2000.

Our legal expertise enables us to provide our clients with high quality services in this practice area. We advise on a wide variety of related topics, from banking regulations to all relevant agreements, such as loans and credits, to lenders, borrowers and issuers.

Corporate Finance & Capital Market Law
Tekinalp Lawyers has a vast amount of experience in providing legal services for domestic and international financial institutions. Specifically, we specialize in financing, reconstruction, mergers and acquisitions and capital market operations.

Dr. Tekinalp is especially active in capital market law and has not only a long-term relationship with the Capital Markets Board but has played a significant role in the preparation of the Capital Market Code.

Mergers & Acquisitions
Our law firmís extensive experience in commercial law has made us one of the most reliable law firms in M&A transactions. Our services consist of due diligence, preparation of related M&A agreements and submittal of applications to public entities, including the Competition Authority and Capital Markets Board. In this practice area, we have worked with local clients such as Dereli Holding and Kipa and international clients such as Cadbury-Schweppes.

Competition Law
Our law firm plays a key role in matters of competition, including merger controls, market investigations, agreements, and obtaining clearance for all fields of business activity. In this practice area, we advise our clients in the defense and administrative appeal stages with the Competition Authority and provide timely updates regarding any changes in legislation.

Dr. Tekinalp is frequently invited to be a guest speaker on competition law at conferences and seminars organized by the Competition Board, universities and clients.

Intellectual Property Law
Our firm covers all aspects of intellectual property law such as patents, trademarks, design rights, advertising and copyright. In this practice area, our firm also provides assistance and advice on unfair competition, intellectual property rights and related agreements such as licenses and franchises. Our legal services are provided in accordance with Turkish Law, combined with interpretations of European law and related international conventions.

Arbitration
Dr. Tekinalp and his team provide advisory services to law firms representing clients before arbitral tribunals. In this practice we service clients to draw up legal documentation and we act as a liaison with such arbitral tribunals. As a part of the firmís complementary advisory services at the enforcement stage of arbitral awards, we provide our clients and their litigators with legal opinions and draft any necessary legal documentation.

Dr. Tekinalp has conducted numerous arbitration cases. He also appears in international arbitration tribunals as an expert witness and is occasionally called upon to act as a referee.

Privatization
In this practice area, we provide a full range of services, from the due diligence process through the closing stage. We also outsource teams of professionals, academics and well-reputed lawyers in the sector according to the specific needs of our clients.

Most recently, Tekinalp Lawyers garnered notice in this practice area for our work with Erdemir, which advises international investors and the government on privatization projects.